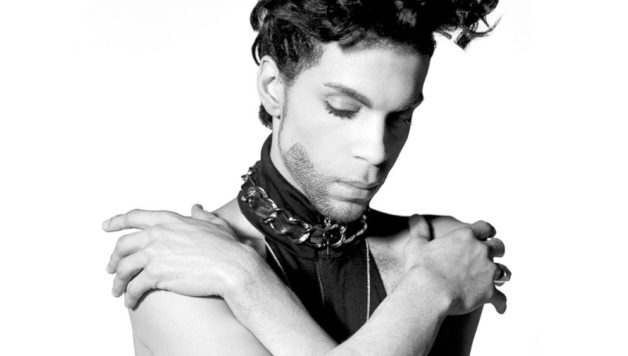 Celebrity Cyber Report – Prince Documentary Coming to Netflix
Oscar nominated movie producer and director Ava DuVernay has tweeted that she is working on a documentary on the life of rock legend Prince to be shown on Netflix. Though Prince was notoriously private in life the singer's estate is cooperating fully. DuVernay has been granted full access to interviews, archival footage, photos and other materials.
"Prince was a genius and a joy and a jolt to the senses," DuVernay told Deadline. "The only way I know how to make this film is with love. And with great care. I'm honored to do so and grateful for the opportunity entrusted to me by the estate."
According to Variety DuVernay has been working on the project, which will chronicle Prince's entire life and career, for several months.
This is DuVernay's second feature-length documentary with Netflix. The first, '13th', is an Oscar nominated film focusing on the United States' penal system and race inequalities. The film was nominated for Best Documentary in 2017. DuVernay is also developing a series for Netflix about the Central Park Five, which chronicles the story of five black teenagers wrongly convicted of a vicious sex crime. DuVernay's other film credits include 'Selma' and 'A Wrinkle in Time.'
According to Appleinsider.com Apple Music is also reportedly producing a documentary on Prince and the Revolution's legendary 1983 Minneapolis First Avenue concert. 
No release date for the Prince documentary has been announced.