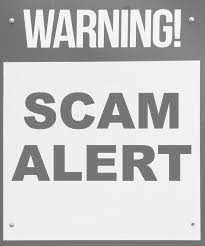 ALERT! – Social Security Scam -ALERT!
Published On November 1, 2018 |
Alerts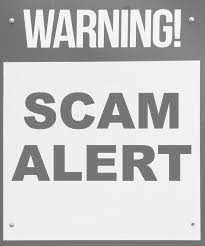 If you, or a loved one, gets a call from someone claiming to be from the Social Security Administration (SSA) you best be on alert. According to the Federal Trade Commission scammers are using spoofed phone numbers seeking personal information.
Consumer Reports says that the incoming calls show SSA's customer service number, 800-772-1213, on caller ID . But since the number has been spoofed it can be coming from anywhere in the world. Phone number spoofing is a common tactic for scammers trying to fool their victims. Spoofing involves software used to disguise a number making it appear to be coming from a legitimate source. 
Here is how the scam works. The caller will claim to be a Social Security employee and will tell you your file lacks necessary personal information, such as your Social Security number. The caller may also claim to need additional information in order to increase your benefit payment. Or threaten to cut off your benefits if you don't confirm the information he or she has.
According to the Federal Trade Commission (FTC) the scam is being reported all over the country. What should you do if you get a call? First, hang up and call the SSA yourself using a number you know to be the correct one. A few other things to keep in mind is that the SSA will not threaten you to get information. Nor will they promise you additional benefits for information. Second, report the call to SSA's Office of the Inspector General at 800-269-0271 or on its website. You can also report these calls to the FTC.
These type of scams are extremely dangerous especially to older people on Social Security. If a scammer gets someone's Social Security number they can really wreak havoc in your life by stealing your identity. Among criminals a Social Security number is the golden key. Be aware and warn your elders of the scam.