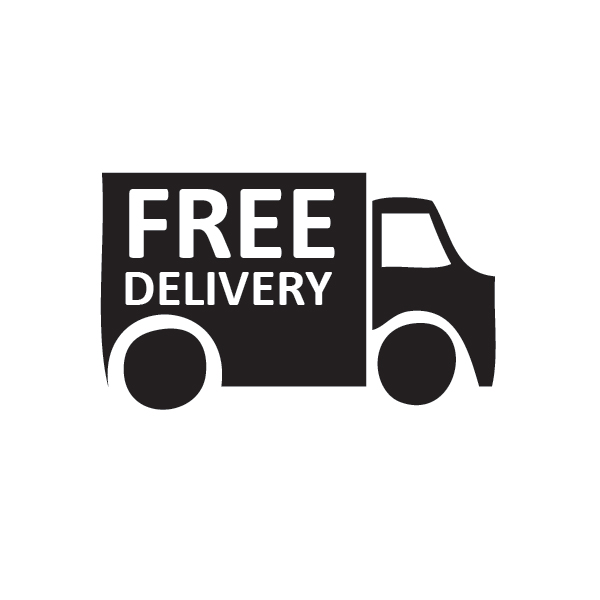 E-commerce war is raging! E-commerce players are going all out to get your money doing whatever it takes to get you shopping on their website. The war has changed they we shop, probably forever.
Electronic or e-commerce, the act of shopping online and having the goods delivered directly to your home, is exploding. More and more online stores and regular brick and mortar stores are offering to deliver your purchases to you anywhere.
Amazon Prime customers can get their purchases delivered on the same day with Amazon Prime Now.  Customers need only check the item description to see if it is available for same day delivery in their zip code. Amazon claims it has over 1 million items available for same day delivery in 8,000 cites.
Now Amazon has stepped up its game by announcing a new service that gives its couriers access to your vehicle for the purpose of placing your purchases inside.  Amazon is planning to use the Internet connected capabilities in many modern vehicles.  In cooperation with GM and Volvo Amazon will be launching the new service in 37 cities in the U.S.
In order to use the service the car owner must add their car to the Amazon Key app with a description of the vehicle allowing Amazon's couriers to locate it. The vehicle must be parked within a certain radius of an address used for Amazon deliveries, mostly likely home or work. Driveways, parking lots, parking garages, and street parking are all eligible locations.
Amazon has also asked its customers for permission to enter their home when they are not home to drop off packages. The program, known as Amazon Key, relies on Amazon's new Cloud Cam and compatible smart lock connected to the Internet using your home Wi-Fi. The camera talks to the lock over Zigbee, a wireless protocol used by many smart home devices.
When a delivery person arrives with a package for in-home delivery, they scan the package barcode that sends a request to Amazon's cloud. If everything checks out, the cloud then triggers the camera to start recording the entry and delivery. The courier then swipes the screen unlocking the door. They enter, drop off the package and re-lock the door with another swipe. The customer is then notified of the delivery accompanied by a short video showing the drop-off to confirm everything was done properly. Amazon also owns Whole Foods which also offers grocery deliveries in an hour.
Amazon is deadly serious about perfecting the art of delivery. The company is planning to create its own delivery service that will go into direct competition with FedEx and UPS. Its also planning to use drones for delivery a program it has already launched in the U.K.
But brick and mortar retailers are not standing still while Amazon perfects the art of delivery. Walmart, America's largest retail chain store, is teaming up with with DoorDash for its online grocery delivery service. The program is set to kick off in Atlanta and eventually expand across the United States.
The service builds upon a previous Walmart delivery program. If the customer is within one of the new delivery areas they will be able to request delivery and set up a time for the delivery.  A Walmart employee will pull all your items together and handoff the groceries to DoorDash for delivery. In a challenge to Amazon Walmart is also offering two day delivery for selected online purchases but, unlike Amazon, no membership is required.
Target stores are also getting into the delivery game as well. Target is planning delivery  to nearly 60 locations across five major cities, Boston, Chicago, New York City, San Francisco, and Washington, D.C. As part of the checkout process the retailer will offer customers the choice of having their purchases delivered to their homes. The key factor to the city selection for the delivery program is that these cities have a high concentration of car-less consumers who routinely use public transportation.  The delivery service will cost the $7.
Groceries delivery is slowly becoming the most in demand service for e-commerce shoppers. More and and more retail grocers, in addition to Whole Foods, are fighting for your dollars with on demand grocery deliveries. Walmart expects to be delivering groceries in over 100 markets by the end of the year. This includes a new meal kit service from Walmart's Culinary and Innovation Center. If you are Sam's Club customer you can also take advantage of its delivery service.
But keep in mind that its not just groceries that can be purchased online and delivered to your home. Used car buyers can use Carvana to shop, select, finance and have the car of their choice delivered right to heir driveway.
Breaking It Down
Customer convenience is the new standard. E-commerce, like retail, must compete. And we live in a service based economy. So delivery is the new frontier of customer service. Fast and when and where the customer demands it. This is the evolution of service and customer satisfaction. I am not surprised. The Internet is changing everything.
But is all this online shopping and on demand delivery hurting retail businesses?  Not exactly. Many consumers, and experts, believe that retail stores are dying but that is not true. What has actually happened is that brick and mortar retailers have modified their operations to actually become part of the e-commerce experience. Many retailers, like Walmart, are offering customer the option to buy the product online and pick it up in the store. In addition, retailers will encourage shoppers to go online if they can't find the item they are looking for in the store and will sweeten the deal with free delivery. Some stores will even go online for you to locate your product and you can complete the purchase in the store. The brick and mortar retailer seems to be safe for now. Of course e-commerce explodes during the holiday season and that can be attributed to the crowds and ugliness of Black Friday sales.
According to Forbes there are five signs that retail is still king of the shopping hill.
All but one of the top ten U.S. retailers are brick and mortar chains.

Brick and mortar stores are more profitable that e-commerce.

Amazon purchased Whole Foods.

Millennials And generation Z prefer real-life stores.

Online retailers are being eaten by legacy retailers