Breach Brief – SunTrust Bank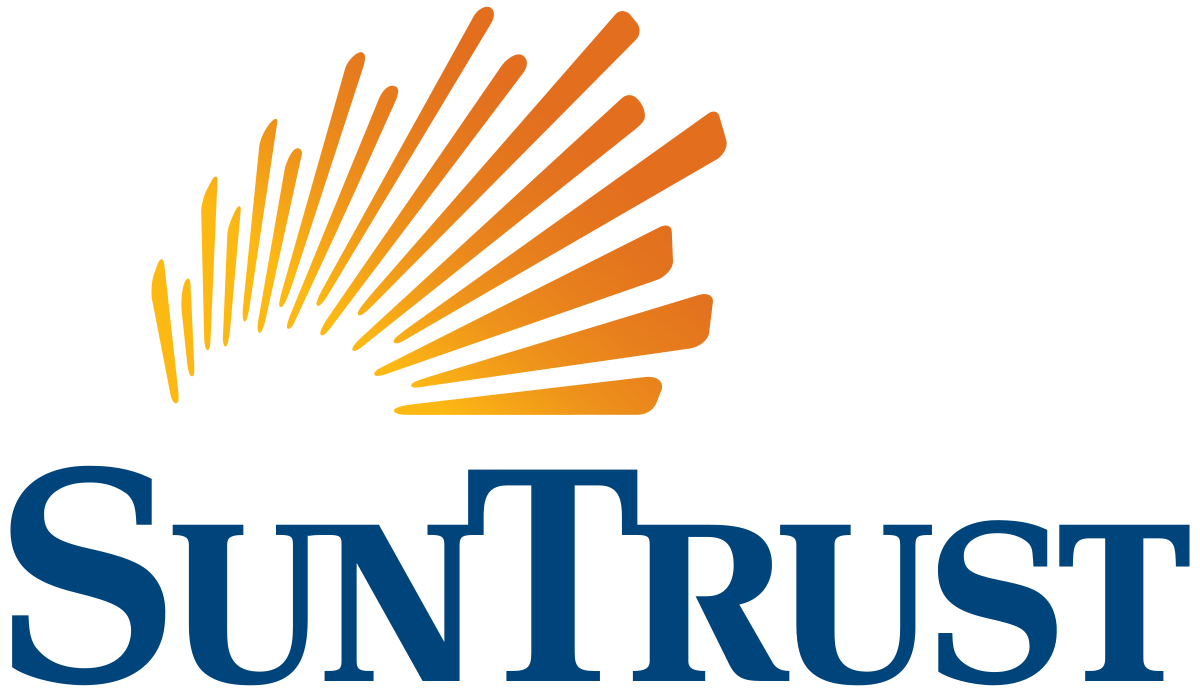 SunTrust Bank has reported a data breach that may have compromised the personal information of up to 1.5 million customers. According to reports the bank believes a former employee may have stolen customer information to give to a criminal third party.
SunTrust first became aware of improper access to customer records in February. An internal investigation implicated the ex-employee for the alleged theft. According to the Wall Street Journal the employee tried to print the records and share them with a "criminal third party."
According to SunTrust the names, addresses, phone numbers and account balances of 1.5 million customers were breached. However the bank does not believe that Social Security numbers, account numbers, passwords, and driver's license information were accessed. SunTrust also stated that there's no indication that fraudulent activity has occurred with the affected accounts.
The bank has begun  the process of contacting customers whose info may have been compromised. SunTrust is also planing to provide free identity protection to all its customers whether they have been impacted by the breach or not. 
SunTrust customers can go to this website to see if they are affected by the breach.
The incident is under investigation and the bank continues to work closely with law enforcement and outside experts.