Celebrity Cyber Report – Kevin Hart, Lionel Richie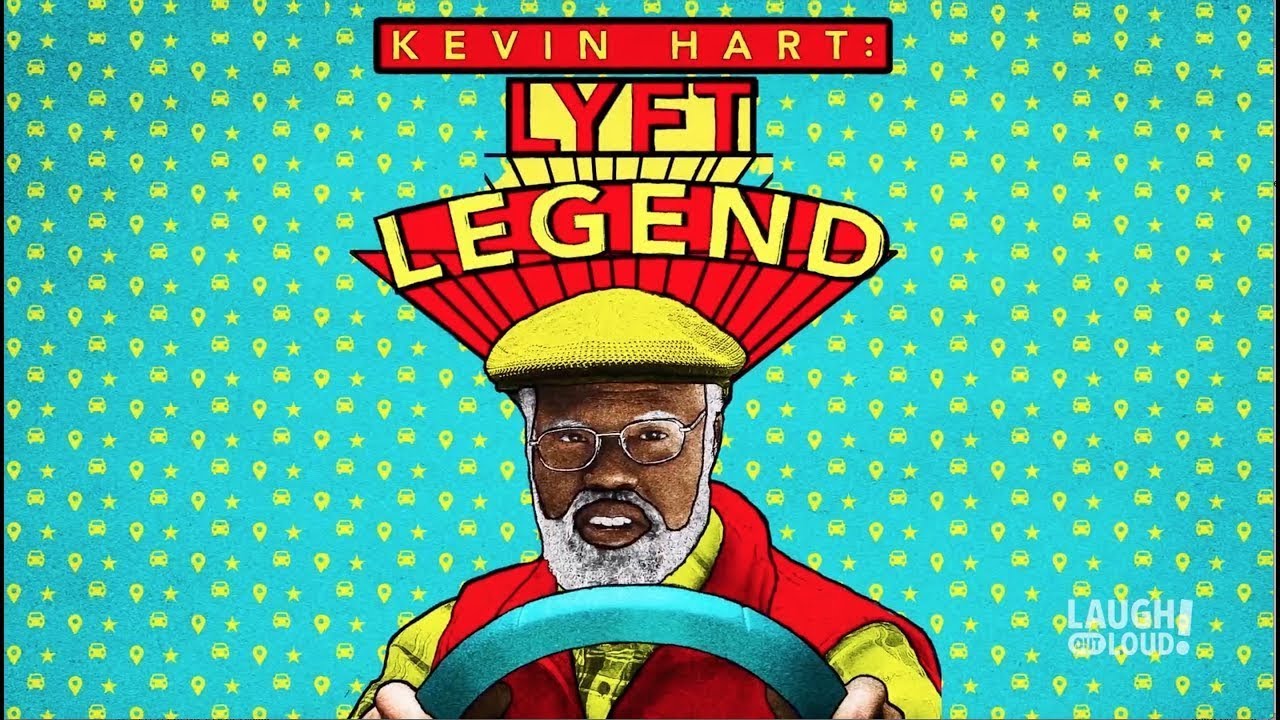 Comedian Kevin Hart in association with Lionsgate will launch a streaming comedy app entitled "Laugh Out Loud" on August 3rd. Content for the show appears to be plentiful with Hart's comedy front and center. Among the shows planned are "Campus Law," which places recent grads in security guard jobs at their alma mater.  Another sitcom planned for the service is "Dead House," where a human joins a reality show alongside four zombies. Comedian Jo Koy will host a series that highlights viral pranks called "Inglorious Pranksters."  Another show,"Black Geo,"  is a comedy series that satirically investigates the origins of black culture.
"Laugh Out Loud" will also offer all the "Def Comedy Jam" seasons as well as standup sets from the comedy festival "Just for Laughs." The service will also offer comedy from YouTube star GloZell, Vine stars King Bach and DC Young Fly, Emmanuel Hudson and MADtv performer Anjelah Johnson. Kevin Hart will have his own comedy series as Lyft driver using hidden cameras entitled "Kevin Hart-Lyft Legend." In the show Hart plays old and hilarious Lyft driver Donald Mac. 
The " Laugh Out Loud" app will be available on Apple and Android for free on August 3rd for $3 a month allowing users to stream shows ad-free. 
Lionel Richie
Singer, song writer and all around music legend Lionel Richie has decided to invest in new health care app "Heal." Richie is no stranger to tech investing as he was an early investor in the software colossus Microsoft. Richie has turned his sites and money on the new start up to bring the kind of quality medical care he remembers to others.
A native of Tuskegee, AL, Richie said, "If you're born and raised in Alabama in a small, tight-knit community, you know all the doctors, you know all the nurses… No one said meet me at the office at 8 o clock in the morning and wait."
That's what drew Richie to "Heal." He believes this technology and new business model could return a degree of service that seems to have disappeared from American healthcare.
"Heal" is a doctor-on-demand service that provides personalized doctor visits booked through an app on a user's phone for $99 per visit.
Speaking about his first meeting with "Heal" founder Nick Desai Richie said, "When I met with Nick, he said 'Here's the pitch: we want to bring back affordable healthcare with doctors coming to the house in less than two hours.' I said… are you kidding me… from there it was pretty much a question of how he could he pull this off? And when I realized they had actually pulled off the logistics of it, that was it… It was pretty much what I love."
Richie, like many celebrity tech investors, has taken the time to get to know some of technology's most influential movers and shakers as friends. Richie counts both Yuri Milner and Elon Musk as friends. It was Milner who got the music legend involved in the start up world. 
"Yuri is my entrée," said Richie. "Yuri is the one who got me with the bug… I find that when I speak to him he has one one more fascinating thing to tell me after another."
Richie likes the the fact he does not have to leave L.A. to find tech investment opportunities. "Silicon Valley and its innovation is moving here. That innovation is a new wave of creativity. And I can't help but want to be a part of that future, said Richie.
"Heal" is free and available for the Apple and Android devices.