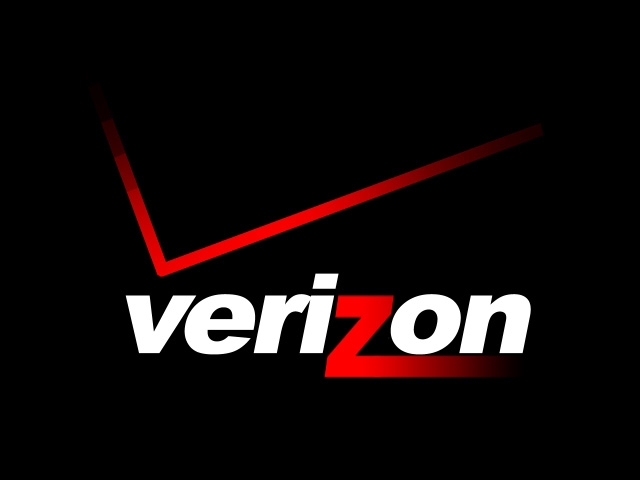 Millions of Verizon customer's information has been exposed online. Last Wednesday UpGuard, an Internet security firm, reported finding millions Verizon accounts exposed on an unsecured server. Customer information included subscriber's names, cellphone number, and the account PIN. Exposed PINs are the most critical because criminals could fool a customer-service representative into giving them access to a subscriber's account allowing them make changes.
Reports indicate the breach exposed 14 million accounts. But a statement from Verizon claims the number was actually 6 million. UpGuard informed Verizon of the exposed data on June 13. According to CNN the problem was fixed by June 22nd.
Customers who called Verizon customer service in the past six months had their data exposed through call logs that were generated as a result of the call. Verizon said the exposed data was for a "wireline portal." These are accounts for residential and business hardline services and not Verizon Wireless. However, cellphone numbers were included in the breach because they were used for customer contact purposes.
According to ZDNET the breach was the result of an Israeli company, NICE Systems, who mistakenly marked the information as public when storing it on a server.
Verizon has not offered a way for customers to check whether their data was exposed but advises customers to change their PINs immediately as a precaution.