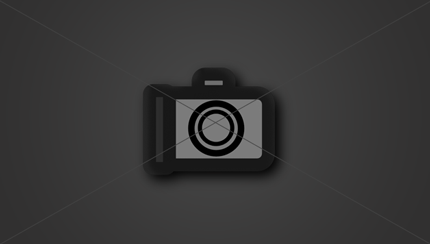 January 19, 2015 | 0 Comments
Some of us remember the day when you dreaded that call from your teacher. Or the letter home. It was an old school way of alerting your parents of what was happening in class...
Read More →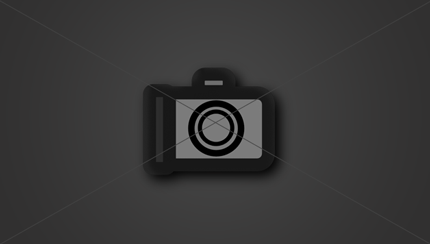 November 10, 2014 | 0 Comments
If you plan to shop online this holiday season you need to get a battle plan together. Saving money is not always made easy for you but if you develop a strategy and method to...
Read More →