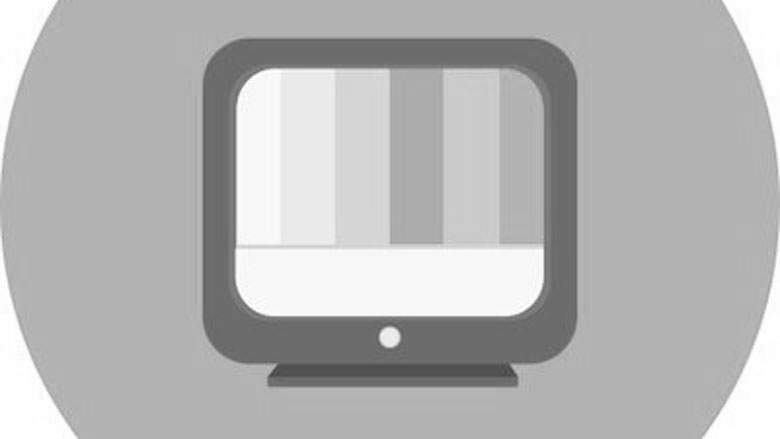 Terrarium TV Will Die Soon
Last night the developer of television streaming app Terrarium TV announced the service will officially shut down at the end of this month. Terrarium TV was an extremely  popular television streaming app that was free for users of Android devices especially the Amazon Fire Stick. And best of all, it was free.
This is very bad news for cord cutters. Terrarium TV was beautifully simple to use because it avoided the use of torrents as a supply protocol. Instead Terrarium TV collected content from file-hosting sites much like Kodi add ons. The app was super easy to master making not so tech savvy cord cutters very happy.
Terrarium TV was the brainchild of a developer who went by the handle NitroXenon. His real name is Peter Chan and he lives in Hong Kong. Chan's app became insanely popular in just a few short years.  Only a few other apps even came close to the number of users Terrarium TV entertained.
Terrarium TV became the first choice app for cord cutters looking for a television fix that offered literally thousands of shows and movies that many other services charged for. This made Terrarium TV a provider of stolen copyrighted content and basically illegal. But few users of the app cared.
But alas, the game is up.  Last night visitors to Terrarium TV saw a surprising notification from NitroXenon himself explaining that he has decided to shut the app down.  "It has always been a great pleasure to work on this project. However, it is time to say goodbye. I am going to shut down Terrarium TV, forever," he wrote. "I know this day will come eventually. I know it would be hard to let go. But it is really time for me to move on to other projects."
Terrarium TV you will be missed.