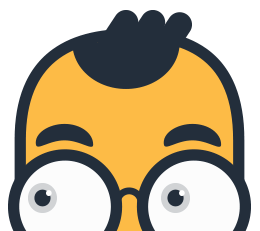 Everybody shops online. Black people especially enjoy the power and convenience of e-commerce. But shopping online has one big drawback and that is buying something only to discover it at a cheaper price later or at another website. That is why Earny is the App of the Week.
Earny allows online shoppers to get a better price by finding the item you purchased at a cheaper price and then getting you a refund for the difference. Yeah, you read that right! Earny will get some money back for you. Not only that but you pretty much don't have to do a thing.
The app tracks your online purchases and finds your e-receipts by connecting with your email and Amazon accounts to see if you got the best deal. If Earny finds a lower price it will request a refund for you and take a 25 percent cut of the action. The balance will be credited back to your payment card. Yeah, you read that right! Earny automatically tracks your purchases and files for refunds or credits when it beats the price you paid.
Earny is programmed to understand the price match policy of online stores and knows how to file claims without any help from you. Think of it as a robot refund machine.
Earny can track purchases from over 50 stores including such giant retailers as Amazon, Target, Walmart, Best Buy, Nordstrom, and many others. Is this the bomb or what?
Earny is about to get a lot better according to co-founder Oded Vakrat.  Vakrat plans to provide consumers with the same protections across a variety of services.
"For example, flight tickets, hotels, car insurance, health insurance, phone plans – all those things we will focus on in the future," he says. "We want Earny to watch your back for every payment you make," adds Vakrat.
Earny is free and available at Apple and the company is developing an Android version.