LinkedIn Must Pay for Spam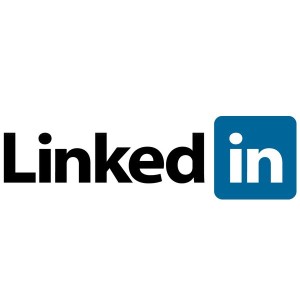 If you belong to LinkedIn the company may owe you money. A judge has ordered the company to pay its users for spamming email  in boxes.
LinkedIn was the target of a class action lawsuit and has agreed to pay $13 million to users who were spammed by the company's overzealous email habits. Members of LinkedIn's "Add Connections" program between September 2011 and October 2014, are eligible for a payout. You can submit a claim on this website. Applicants for compensation can expect to receive about $10.
The suit was filed in California and focused on users of the program who uploaded their personal contacts so LinkedIn can then send out invitation emails suggesting they connect through the service.
Recipient's of the email who did not respond after a certain amount of time would then be sent additional emails.  
The suit points out that although a user may have given their permission to send out the initial invitation, they didn't consent to the repeated emails or to the use of their name and image in those emails. According to the lawsuit an average of two additional emails were sent.
The court decided on the judgement based on the lack of clarity in LinkedIn's terms of service about those follow-up emails. The lack of clarity will cost the Silicon Valley-based firm $13 million.
LinkedIn responded to the decision with a statement that said in part that the court should be clearer "about the fact that we send reminder emails about pending invitations from LinkedIn members, we have made changes to our product and privacy policy."
The company went on to say , "Ultimately, we decided to resolve this case so that we can put our focus where it matters most: finding additional ways to improve our members' experiences on LinkedIn. In doing so, we will continue to be guided by our core value – putting our members first."
For related information about collecting money from class action lawsuits please the AACR report "Class Action Lawsuits Issue Free Dollars"
Now you know