Breach Brief – Nationwide Voter Database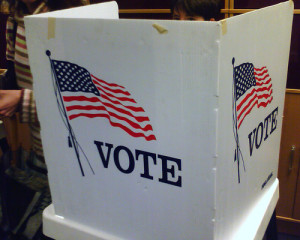 A massive and mysterious voter database has been exposed online and no one knows who it belongs to, how it got there or when it will be removed.
An independent security researcher by the name of Chris Vickery discovered the database. The files contain the names, phone numbers home addresses, birth dates, genders, ethnicity, dates of voter registration, party affiliation, e-mail addresses belonging to 191 million Americans from all fifty states and Washington, DC.  To make matters worse the database contains information on who the voters voted for since 2000. The voting records do not include driver's license numbers, social security numbers, financial records or any kind of familial information. Vickery reported the discovery to DataBreaches.net, which keeps track of massive online security blunders. 
The FBI and the California Attorney General's Office have been contacted regarding the breach. These organizations have the power to remove the database but have not done so yet. The researchers have not revealed where they found the database.