Facebook Shuts Down Its Redlining Machine
Redlining – The practice of denying services, accommodations and opportunities  either directly or through selectively raising prices or targeting advertising to certain people based on the racial or ethnic identities.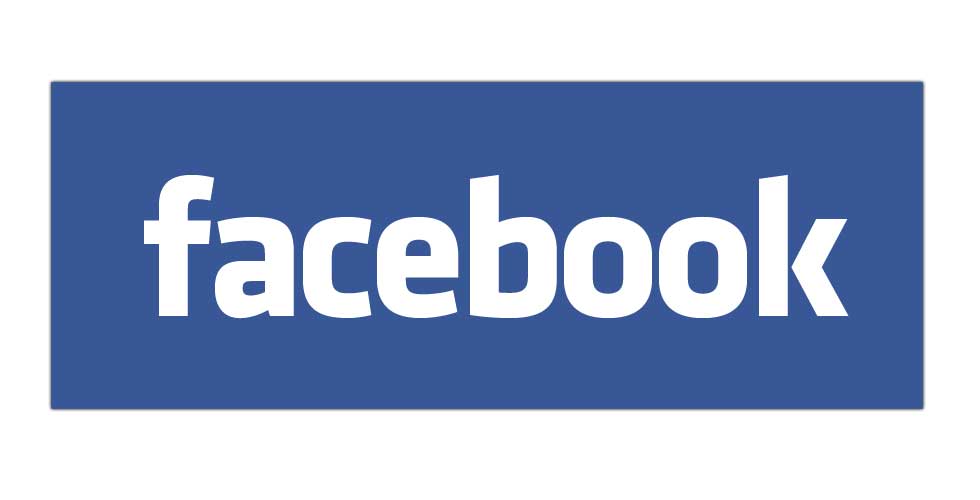 Facebook has shut down its powerful redlining machine innocently known as affinity marketing. A ProPublica investigation revealed that advertisers have been using Facebook's "multicultural affinity"  tool to avoid advertising to people of color. As the world's largest social network Facebook has 2.1 billion users and brings in $36 billion in annual revenue.
As early as last week ProPublica reported that Facebook was still allowing advertisers to exclude African-Americans and other minorities. Facebook had promised to crackdown on racist ad targeting but the practice continues. Part of the crackdown involved asking advertisers to certify that they are not using race as an advertising parameter.
But in mid-November ProPublica purchased dozens of rental housing ads from Facebook. ProPublica investigators asked that ads not be shown to African Americans, mothers of high school kids, people interested in wheelchair ramps, Jews, expats from Argentina and Spanish speakers. The ads were approved in mere minutes.
The Fair Housing Act of 1968 specifically states that it's illegal to "to make, print, or publish, or cause to be made, printed, or published any notice, statement, or advertisement, with respect to the sale or rental of a dwelling that indicates any preference, limitation, or discrimination based on race, color, religion, sex, handicap, familial status, or national origin." But redlining also pertains to banks that deny capital to minority businesses.
In a letter to the Congressional Black Caucus Facebook's Chief Operating Officer Sheryl Sandberg stated that this type of ad targeting is common in the industry. Sandberg wrote that there are "many legitimate uses for this kind of marketing." She acknowledged that Facebook's tools are being used by advertisers to discriminate against people in the areas of housing, employment and credit loans.
As a result Facebook has temporarily disabled the option that allows advertisers to exclude multicultural affinity groups from their target audience. Sandberg wrote in her letter to the CBC that multicultural affinity groups "are made up of people whose activities on Facebook suggest they may be interested in ads related to the African-American, Hispanic-American, or Asian-American communities."
Facebook issued a statement last week saying it put "safeguards" in place following the ProPublica's original report but blamed a "technical glitch" for the continued problems.
"This was a failure in our enforcement and we're disappointed that we fell short of our commitments. Earlier this year, we added additional safeguards to protect against the abuse of our multicultural affinity tools to facilitate discrimination in housing, credit and employment. The rental housing ads purchased by ProPublica should have but did not trigger the extra review and certifications we put in place due to a technical failure."
To Facebook's credit its technology has stopped millions of race exclusive ads from appearing on its network.
Facebooks Vice President of Product Management Ami Vora, said in an email,  "The rental housing ads purchased by ProPublica should have but did not trigger the extra review and certifications we put in place due to a technical failure."
Vora added what Facebook has said in the past; that Facebook will now begin requiring self-certification for ads in all categories that choose to exclude an audience segment.
Breaking It Down
What is really happening is that Facebook has gotten too good and too big for its own good. Affinity marketing is a legitimate advertising practice. No argument there. Facebook has gotten so good and so big it can find a target market for snow shoes in Fiji. But Facebook is failing in this battle because it is offers the tool for the wrong purpose. When Facebook said it was temporarily shutting down the function to advertisers it was really saying we'll try again. Certain advertising should never have been offered the use of the feature in the first place. Sure when it come to clothes, chewing gum, cars, and furniture allow advertisers the ability to more precisely target its audience. But when it comes to things that Facebook knows are covered in the anti-discrimination laws those advertisers should not have that option. Facebook knows the rules and so do the advertisers. So as Facebook faces more heat for its affinity marketing power it needs to ask stop making excuses and eliminate the tool for certain advertisers. Facebook is playing dumb but they know the difference.