Breach Brief – TIO Networks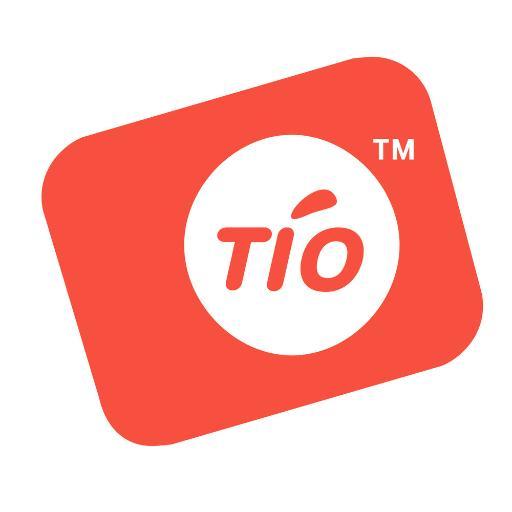 TIO Networks, owned by PayPal has suffered a data breach that may have compromised the personally identifiable  information or PII of up to 1.6 million customers. TIO suspended operations on November 10th to investigate "security vulnerabilities" in its payment platform.
According to PayPal customer information compromised in the breach include names, addresses, bank-account details, Social Security numbers and account login details.
TIO Networks is a Canadian company that processes payments from under served or un-banked communities. In 2016 the company processed more than $7 billion in consumer bills. TIO serves 14 million consumer bill pay accounts. Many of these consumers are poor or receive some form of public assistance using state issued EBT Cards. According to the Federal Deposit Insurance Corporation(FDIC) about 7 percent of the U.S. households are considered un-banked
The company has more than 10,000 supported billers.  TIO allows establishments like  convenience stores, supermarkets and even liquor stores to quickly process payments to  telecom, wireless, cable and utility companies. TIO's offers more than 900 self-service kiosks and approximately 65,000 retail walk-in locations as well as mobile and web solutions.
PayPal purchased TIO Networks in July for $238 million in cash. According to PayPal its payments platform is not impacted in any way. TIO systems are completely separate from PayPal and PayPal's customers' data remains secure.
TIO is working with the companies it services to notify potential victims affected by the breach. These consumers will be contacted directly and receive instructions on how to sign up for credit monitoring offered by PayPal.