Bad Spelling Could Get You Hacked!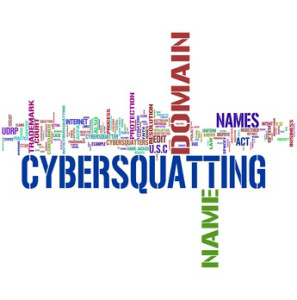 Are you a bad speller? Well misspelling the name of a popular website could get you in a lot of trouble. A  recent a study conducted by cyber security firm Endgame found more than 300 well-known companies, such as Netflix, YouTube and Google have been targeted in an attempt to trap bad spellers online. You don't have to be a really bad speller to get caught up. You can be a little careless and find yourself on a dangerous website.
Hackers and cyber criminals have been registering domain names like googgle.com, googlw.com and Netflix.om. If you look closely you will see these names are close fakes to the real thing. This is nothing new. Its commonly know as cyber-squatting or typo-squatting.
Some of these fake websites take users to sites registered in Oman which is where the .om domain is registered. These websites are exact duplicates of the real thing but these sites are loaded with malware and other nasty stuff including ransomware that could destroy the data on your computer. Cyber criminals may also attempt to convince the user to share their personal details. All because you're a poor speller.
Cyber-squatting and typo-squatting has a rich history on the web and some the biggest companies have been victims including Microsoft.
But the real danger of cyber-squatting or typo-squatting is finding yourself at some place like www.bankamerica.ru. or welsfargo.ng. Many people have landed on duplicate or replica sites that look like the real thing and enter their username and password. That is all the cyber criminal needs to rob your bank account. Bad spelling can cause a lot of problems including financial catastrophe. Be careful what you type in your address bar.
Now you know.