Celebrity Cyber Report – Kevin Hart, Marshawn Lynch, Russell Wilson, Danny Glover
Kevin Hart
Kevin Hart has launched a new mobile video game that stars him and his family. Named "Gold Ambush," Hart has teamed up with new start up "StandUp Digital." The company describes itself as a "celebrity mobile entertainment powerhouse priding themselves on creating high quality games with high quality people. The company specializes in celebrities and mobile entertainment.
Hart's presence in the online and technology environment has expanded in the past year with a dozens of different projects including an online streaming comedy show and a streaming television studio.
"Gold Ambush" features Kevin Hart, his wife Eniko, and children Heaven and Hendrix as playable characters.
Hart told Endgadget, "I'm making the game fun but I'm also making it family-friendly without forcing that down people's faces. It's a game for everybody."
Marshawn Lynch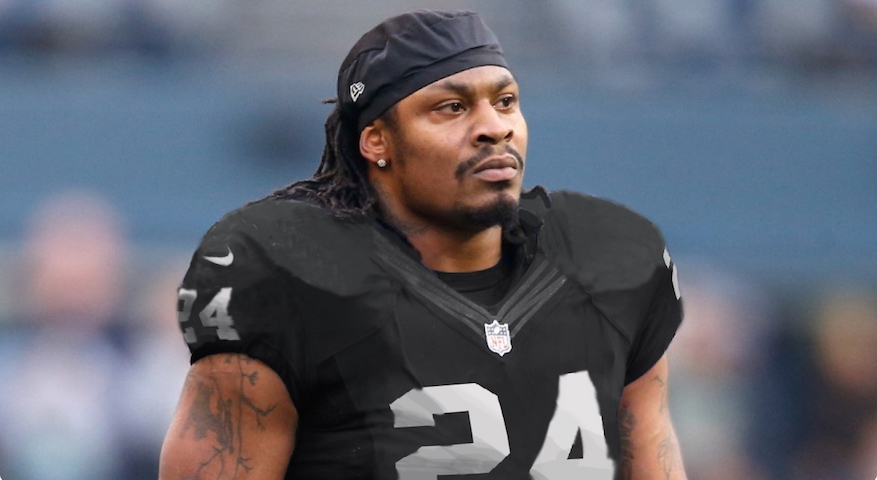 NFL star and running back monster Marshawn Lynch has teamed up with Facebook to launch a reality television series. The show is scheduled for launch late in September, with eight short episodes of 10 to 15 minutes each. According to Reuters' Jessica Toonkel, Facebook is paying Bleacher Report millions of dollars to make a reality show on Lynch. The show will be entitled "No Script" and the first show reportedly has "Beast Mode" learning to drive a race car until he ruins the tires.
Facebook is pushing its new "Watch" platform replacing the video button. Watch is Facebook's alternative to YouTube  for video producers.  Facebook is attempting to give creators a way to lay out their posts in a more logical format compared to YouTube's profile feed and earn money from their videos using television style commercials. Facebook claims it will expose these video producers to its billions of daily active users.
Russell Wilson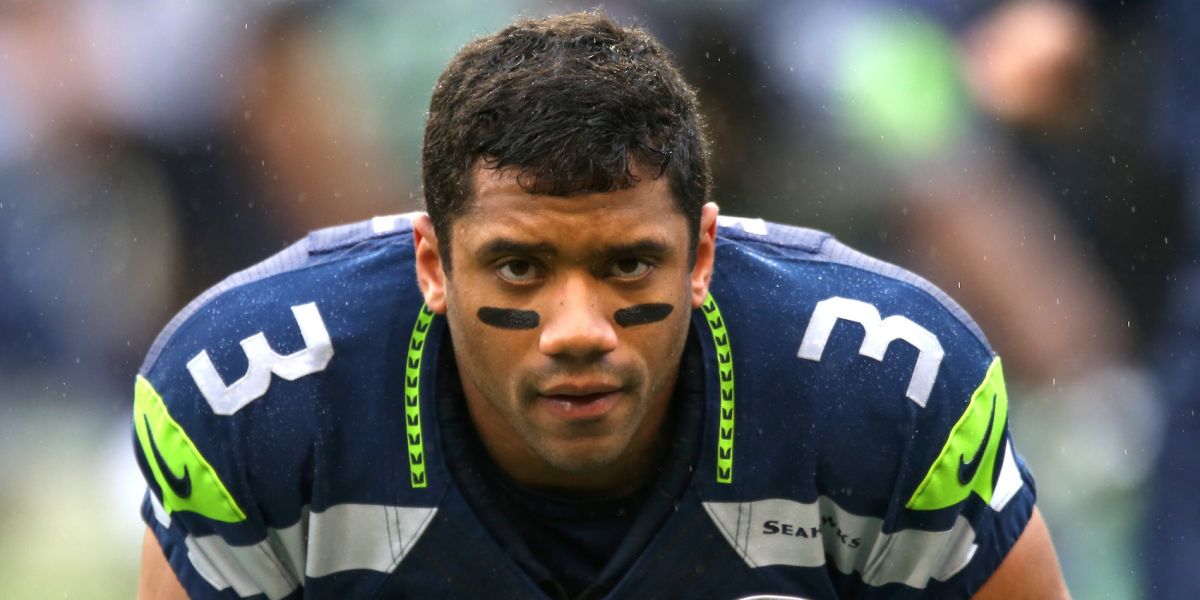 Seattle Seahawks' Pro Bowl quarterback Russell Wilson is taking on a new team of competitors, Instagram and Twitter.
Wilson is a founder and executive chairman of  "TraceMe," a new social media startup that recently kicked off its beta version.  A beta version is test platform used to test how an idea or technology will work.
"TraceMe" is a mobile app aimed at what the company calls "super-fans." These are people who are obsessed by their favorite celebrities and track their every move and social media posting on various platforms. In the beta version of the app Wilson will be the only celebrity featured. Wilson claims to have more than 4.2 million followers on Twitter alone. Using his new app Wilson promises to offer his biggest fans a bigger glimpse into his personal and professional life using exclusive photos, videos, and other daily content.
Backing Wilson's venture is some real heavyweights in the tech sector including Amazon.com chief Jeff Bezos who jumped in to the tune of $9 million in venture-capital funding earlier this year.  YouTube co-founder Chad Hurley is on board as is Joe Tsai, co-founder of Chinese e-commerce giant Alibaba.
TraceMe is free and available for Apple only.
Danny Glover
In a continuing effort to fight racism on its platform AirBnB has enlisted the help of actor Danny Glover. According to AirBnB Glover is joining the short-term rental company to promote its service in communities of color. Glover will be joining the NAACP as part of Airbnb's effort to educate, train and "take advantage of the economic opportunity of hosting" on the service.
Glover's work as a philanthropist and activist makes him a qualified advisor to Airbnb. The company is trying hard to rebuild its reputation after news that some hosts were openly rejecting people of color came to light. To get its message out Airbnb placed an ad during the last Super Bowl denouncing  discrimination and racism.
Glover wrote in his blog, "I know Airbnb has had its own share of challenges in this arena. But working with them, I've seen first-hand how committed they are to getting it right."
AirBnB is making money for white hosts. Even those who live in black neighborhoods. AirBnB's own study of 72 black neighborhoods in New York city showed that 74 percent of the hosts were white but made up only 13 percent of the residents.  Those hosts earned an estimated $159.7 million as compared to black hosts who earned only  $48.3 million.
According to Pew Research, 5% of blacks have used home-rental services compared with 13% of whites.