Breach Brief – Sonic Drive-In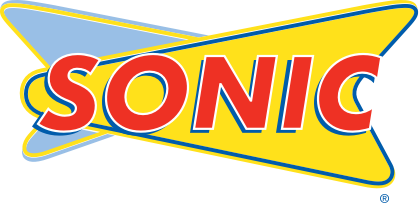 Sonic fast food chain is the latest victim of a major data breach. Sonic, which has 3,600 locations across the country, confirmed they are investigating unusual payment card activity after being informed by their credit card processor last week. The breach could affect as many as five million card holders.
The breach was first reported by Brian Krebs of KrebsOnSecurity.com.  Krebs stated the breach was revealed by a pattern of of fraudulent transactions on cards used at one of the chain's restaurants. 
Krebs claims he was tipped off by sources from multiple financial institutions. From his post Krebs related that, "Those cards were then found to be part of a cache of five million credit and debit card accounts that were first put up for sale in mid-September on a dark web site called Joker's Stash, all indexed by city, state and Zip code. "They're going at a premium, too: between $25 and $50 per card." Krebs reported that the cards first showed up for sale on September 18th.
Sonic's Vice President of public relations Christi Woodworth told Krebs that the investigation hasn't yet uncovered how many cards or which of its stores may be impacted. Woodworth went on to say that the company "…immediately engaged third-party forensic experts and law enforcement when we heard from our processor. While law enforcement limits the information we can share, we will communicate additional information as we are able."
Recent patrons of the fast food chain should monitor their credit and debit accounts suspicious activity.