Online Holiday Shopping 2016 – Best Gift Card Sites
There is a magical gift that, no matter what, is always exactly what the person wanted or needed. It is adaptable to any situation or occasion. This gift can be from the recipient's favorite store or any store anywhere. And this gift can purchased for less than face value.  What is this super gift? The gift card of course!
One of the best gift cards to give is the reliable VISA ,MasterCard  or AmericanExpress Gift card. These three are perfect for gift giving because they can be used anywhere the credit cards are accepted and some are even re-loadable. How can you possibly go wrong when the gift card can buy anything from auto parts to nice dinners to clothing and jewelry. Using these cards as holiday gifts is a no brainer.
But should you have someone with particular tastes or if you know there is some place they get a special kick out of shopping then you can buy specific store gift cards. Almost every store provides gift cards and the top gift cards of 2016 can be found by clicking here.
And since this is the giving season lets look at the top gift cards sites. As I always say, "Black people don't play when to comes to money!" So for African-Americans looking for the best deal on holiday gift cards there are a few sites you need to check out. These sites sell gift cards for below face value and these deals can save you some big money.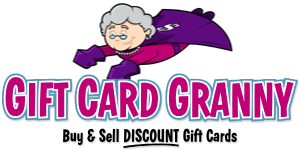 Lets start with GiftCard Granny. The most amazing thing about GiftCard Granny is that you can actually download the Chrome extension and the apps for Apple and Android devices. GiftCard Granny offers over 150,000 gift cards from just about every store you can imagine and the discounts are nice. As much 20 percent off in some cases.  You can also sell your unused gift cards through the site. 

Next up is Ebates. This is another superstore of gift cards and they advertise discounts of up to 30 percent. And yes there  are thousands of stores and millions of cards to choose from. The deals are there but… You have to surrender your email address to even shop there. The site won't even let you browse without surrendering some data. A definite turn off during the holiday season and good reason to move on to other gift card sites.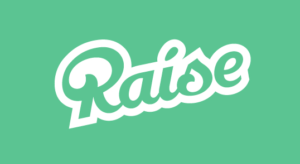 Raise.com is yet another excellent discount gift card website. This site lets the buyer shop using several parameters that include price, card type (physical or electronic),  and about twenty different categories of gift cards.  And if you are in Chicago you can check out the specials there as well. I am sure more cities will be offered soon. But trust me they have all of the major retailers  and hundreds of other specialty store and restaurants from Taco Bell to specialty steak houses. Right now it is also offering a new  sale section for additional discounts.

CardCash.com allows the user to buy and sell gift cards with awesome discounts.  And CardCash offers a 45 Day Buyer Protection Guarantee against those ever present holiday scam artists.  This site also allows you to search by physical or electronic cards and numerous different categories. You can find discount cards for hotel stays, restaurants, even frozen dinners. Here you can find gift cards discounted as much as 30 percent.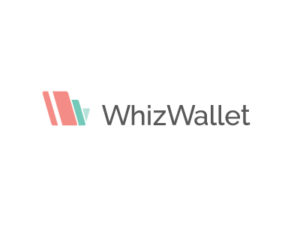 WhizWallet.com offers discount cards from numerous different sites. According to their website they aren't following the model that other sites use. Sites mentioned already buy and re-sell the gift cards. But WhizWallet compiles the inventory of the best discounted gift card sellers.  Using WhizWallet can help the customer find the right credit card, buy retail cards and discount cards. As always the selection is pretty expansive and you are bound to find the store you are looking for.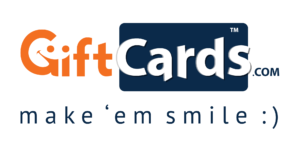 Giftcards.com is another excellent gift card site that offers several different cards from various stores and providers. This site allows the user to even customize the gift card for special occasions. Y0u can get eGift cards delivered to your smartphone and again, every store is represented.
Holiday season is extremely busy and stressful for everyone. Trying to find the right gift for someone special can be a real headache.  But a gift card can definitely help. You literally have millions choices from stores to locations to type of gift. There are gift cards that allow you to give some special person a cruise or a vacation if you have that kind of money. May we suggest a Neiman Marcus Gift Card?
 But you may still need a little help. So WalletHub has released 2016's Best Gift Card List  to help you choose. You can also check out their 10 Tips for Getting the Best Gift Card.
Finally, some people say that gift card are lazy gifts and seem impersonal. But research indicates 42 percent of Americans appreciate gift cards and cash over being mis-gifted.