ALERT! – Stagefright Attacks Android Phones – ALERT!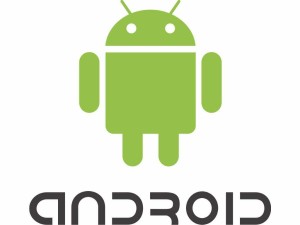 You won't even know if you have Stagefright! Getting Stagefright is as simple as having the hacker send you a text message. And that's it! You don't even have to open the message. Once it arrives in your phone the damage is done.
Android phones 2.2 or later versions are vulnerable to this attack. Currently it is believed that more than a billion Android phones are in use.
How can this be real? Well Android ph0nes come equipped with the Hangouts app. This app automatically processes videos and pictures from multimedia or MMS messages preparing them for the phone's Gallery app.
The result is that a hacker may have control of your phone from the moment he sends you the message and there is almost nothing you can do. Once infected the hacker has total access to all of your data. He is free to copy or delete messages and pictures or operate the microphone, camera and Bluetooth or all of the above.
There are a few step you can take to keep from getting Stagefright but not much. You can remove the Hangouts app from the phone and go to another messaging app. AndroidCentral.com offers the top five message app replacements.
But things can get confusing because the Messenger app is a the default Google app on Nexus devices. Most Android phones use another app that is developed by the phone's manufacturer. Still, it's kown if the hacker can get in through Samsung Galaxy's own Messages app. But if want to replace your Samsung message app just it to be on the safe side look here.
But for the hacker to target a specific phone he has to know that phone number. But whats to stop him for sending out millions of infected messages?
Currently hackers aren't fully aware of the vulnerability but the news is spreading quickly. Currently HTC is preparing a patch for their phones. It is unknown if Samsung is doing the same.
You can find some protection by reading 15 Best Anti-virus Android app and Anti-malware Android Apps.