Celebrity Cyber Report – Will.I.Am, Floyd Money Mayweather, Miami Heat
Rapper/Entrepreneur Will.I.Am's company i.am+, has acquired Wink, which makes hubs for connected household devices. Wink is widely considered to be one of the most popular smart home platforms.
Wink announced the acquisition by email praising Will.I.Am's company and saying the two companies will be merging. The statement said in part, "Our teams are in the process of coming together to shape our future roadmap and we can't wait to share what we're working on. In the meantime, please know that your Wink app and Wink Hub will continue to operate just as they have. The acquisition doesn't change anything with regards to the Wink user experience."
Wink also announced in the email it will be introducing "a number of new in-app features and partner integrations in the coming months."
The problem is that Will.I.Am does not have a very good track record with his technology investments. Among some of his less successful ventures include the Puls Smartwatch, an iPhone accessory that added a keyboard and interchangeable camera lens to the iPhones 4 and 5 and wired earbuds that were considered dead on arrival by critics. None of these ventures saw any notable success.
Will.I.Am is a known technology nerd who is obsessed with futuristic tech. So much so that Intel hired him to be their Director of Creative Innovation.
Will.I.Am, born William James Adams Jr, lacks experience building smart home products or the services that power them. This alone could spell trouble for his new investment. That being said, Wink is already a popular Internet of things platform with over 1.3 million devices connected as of last year. Will.I.Am, brother, we wish you luck.
Is boxer Floyd "Money" Mayweather about to enter the crypto currency ring? Mayweather posted on his Twitter page a picture of himself on a private jet with an ungodly amount of cash in front of him. In the post he claims to be ready to make a "$hit t$n of money" on August 26th." 
Is Mayweather is talking about an ICO or Initial Coin Offering? ICOs are the newest form of fundraising. Companies use ICOs to raise money from the public by selling digital coins or tokens. Dozens of companies, many never before heard of,  have raised over $1 billion this year alone.
Maybe Mayweather is jumping on the ICO bandwagon with Stox.com.  Another company no one had ever heard of before Mayweather made them kinda famous. Stox.com claims that "every day [sic] people will be able to predict and trade the outcome of events in almost any imaginable category: Finance, sports, politics and even the weather." Stox.com is seeking to raise $30 million.
There are few question that need to be answered, most important of all; is this method of raising capital even legal? The SEC expressed doubts by ruling that the coins or tokens sold in an ICO are actually unlicensed securities and violate federal law. Financial industry experts interpret this as a warning from the feds against ICOs.
The next question is, is Mayweather really investing in the ICO or just pumping up the company? You know, by endorsing them. If it is an endorsement he better say so because there is another government agency, the Federal Trade Commission, that is cracking down on undisclosed endorsements. Wait a minute! Mayweather said a "$hit t$n of money." Was he talking about that $100 million fight with Connor McGregor? Thats on the 26th. Stay tuned!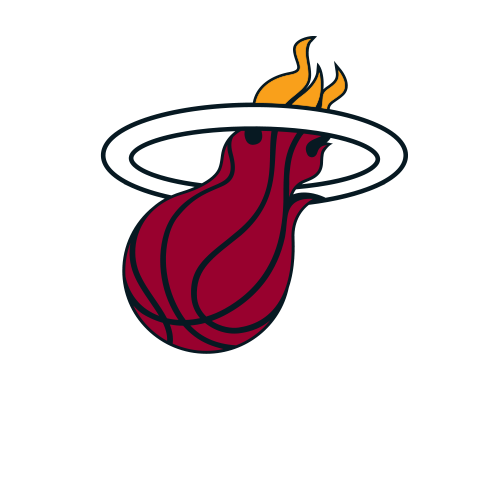 For Miami Heat fans the future is now. The NBA team has announced that it is dumping paper tickets in favor of mobile based or smartphone tickets for home games. 
According to team management a third of all  fans used their smartphones to attend games last season. Other NBA teams like the Timberwolves and the Cavaliers have already switched to mobile tickets but those teams still offer the option for fans use a driver's license and credit card to get into the stadium.
The new policy applies to all Heat tickets. Even if you walk up to American Airlines Arena and buy tickets at the box office, you'll still get them on your phone. Re-sellers i.e, scalpers can relax. The Heat will still allow tickets to be transferred although how is not exactly clear.